Inxmail for Microsoft Dynamics CRM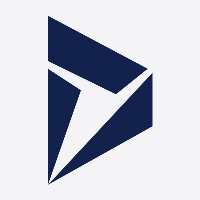 Inxmail for Microsoft Dynamics lets you easily and quickly create your mailings directly from within your CRM. Apart from the perfectly and seamlessly integrated mailing editor, you now have the flexibility to manage recipients on a list-specific or on a global basis. Plus, you can now easily run Inxmail-specific functions like importing and retrieving data (manually or automatically), and customize them to suit your own workflow - using Dynamics workflows and API endpoints.
Compared to the previous integration, the new edition of Inxmail for Microsoft Dynamics CRM offers you the following advantages:
You can find the core functions in 3 Inxmail-specific tabs inside your Inxmail campaign activity: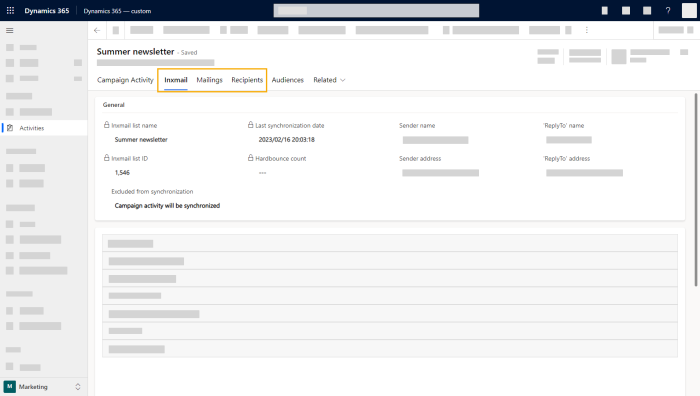 Use the search filter "MSCRM (Inxmail New Xperience)" if you want to search exclusively within the Inxmail for Microsoft Dynamics CRM online help.
Learn more